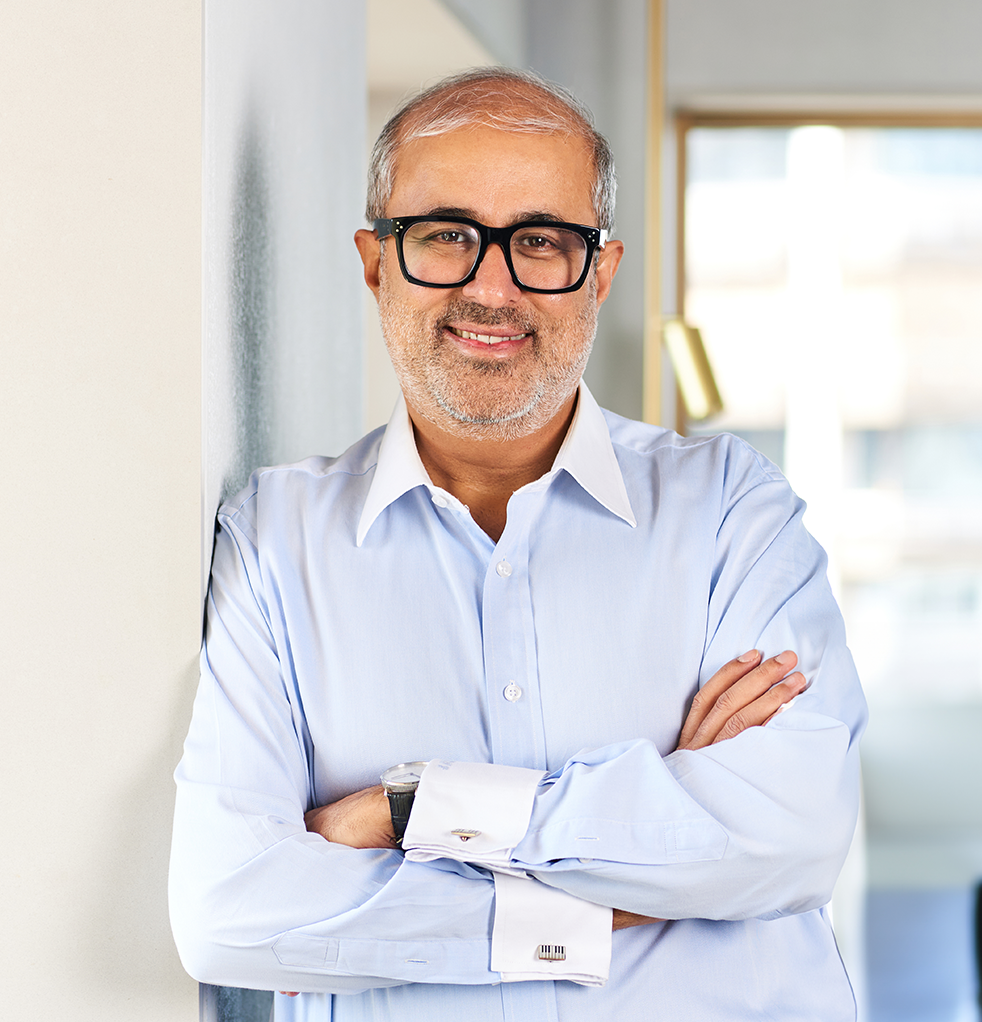 Ravi Jethani
Founder & CEO
Ravi has 20 years of experience in the financial and wealth management space, which he converts into wisdom and mentorship at Beyond Life. He is always happy to share his valuable insights with both, the team and clients.
Ravi is a Registered Financial Consultant with the International Association of Registered Financial Consultants (IARFC), and also holds the CFPCM certification. He is instrumental in introducing a multi-disciplinary approach to financial planning at Beyond Life.
When taking a break, Ravi likes to practise his poker skills at tournaments, or listen to some of his favourite musicians like Dire Straits, Pink Floyd, and U2. He is also very passionate about art. His collection includes artists like Ramkumar, Souza, Laxma Goud, Rana, Viraj Naik, Prabhakar Kolte and some old sculptures from the Indian dynasties.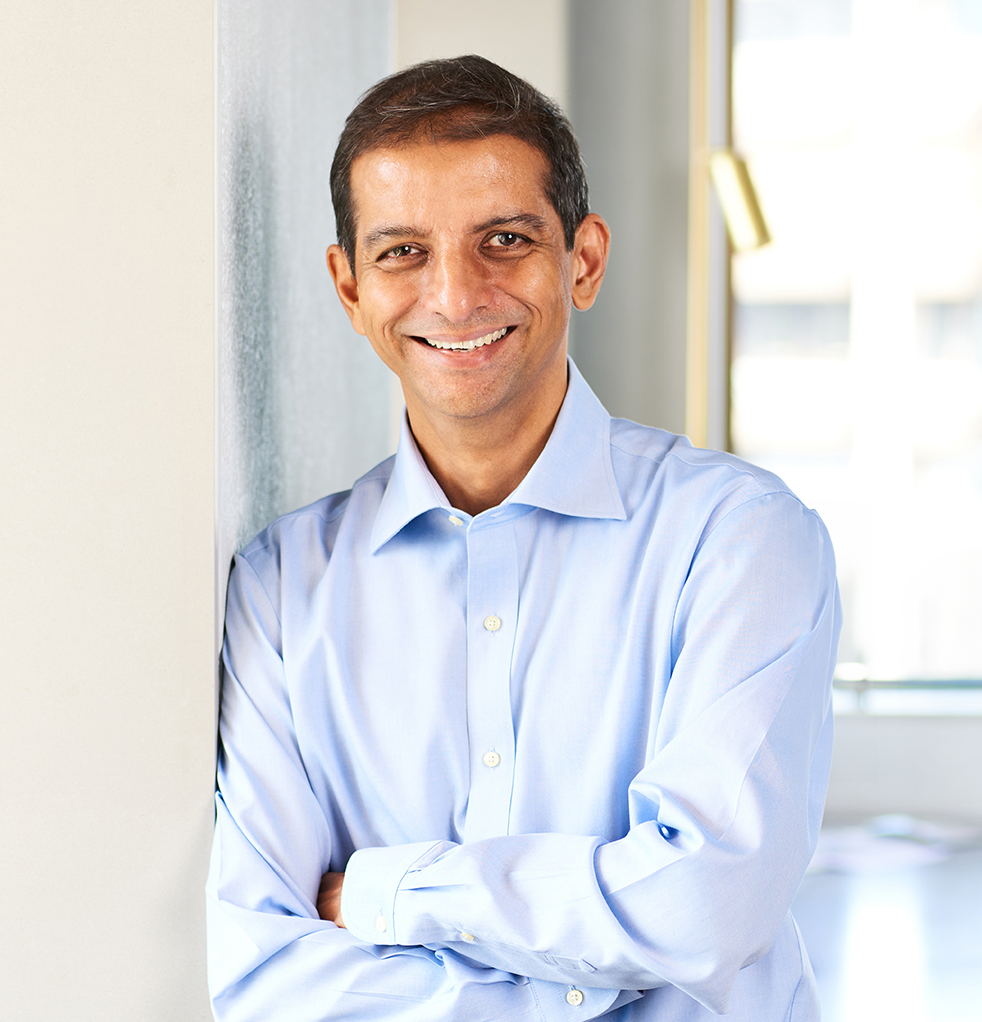 Nikhil Anandikar
COO
Nikhil brought strategic marketing and management insights for notable companies like Castrol, Tata-AIG, Birla Sun Life and Grindwell Norton across 18 years. In 2015, he took the plunge into entrepreneurship and partnered Ravi at Beyond Life. He specialises in customer insights and strategy, brand marketing, channel strategy, product management and people management.
Mechanical engineer-turned-MBA (Marketing), Nikhil honed his expertise in brand, customer management, clear articulation and team management skills over decades. He brings a well-rounded approach to growing the Beyond Life business portfolio.
Nikhil is an avid runner with half marathons under his belt. He likes to be in the company of non-fiction or Indian history books, or his favourite bands like Led Zeppelin, Dave Mathews Band, and Credence Clearwater Revival.