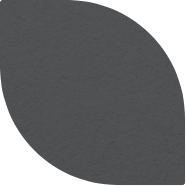 Our philosophy

Saying No
is underrated

For a smooth financial journey ahead, well-informed selective decisions are key. Distancing from things that don't serve your goal is half the battle won. We bring a discerning and astute eye to every financial choice, so you can benefit from a steady financial path towards your dream future.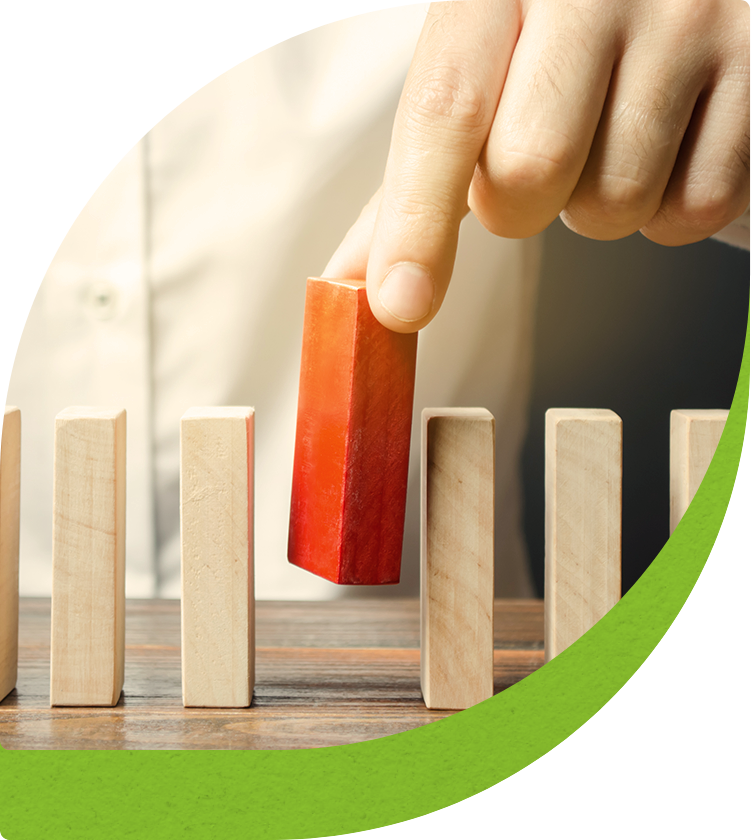 Our Services

Long-term partnership to achieve goals

Among a vast array of choices, identifying the right assortment of financial products suited to your goals is crucial. Our team of Certified Financial Planners holds expertise across mutual funds, life insurance, general insurance, health insurance and portfolio management services (PMS), to help you gain clarity and confidence in your financial path ahead. With regular reviews, customised service and support, you can be sure we are as invested in this journey as you are.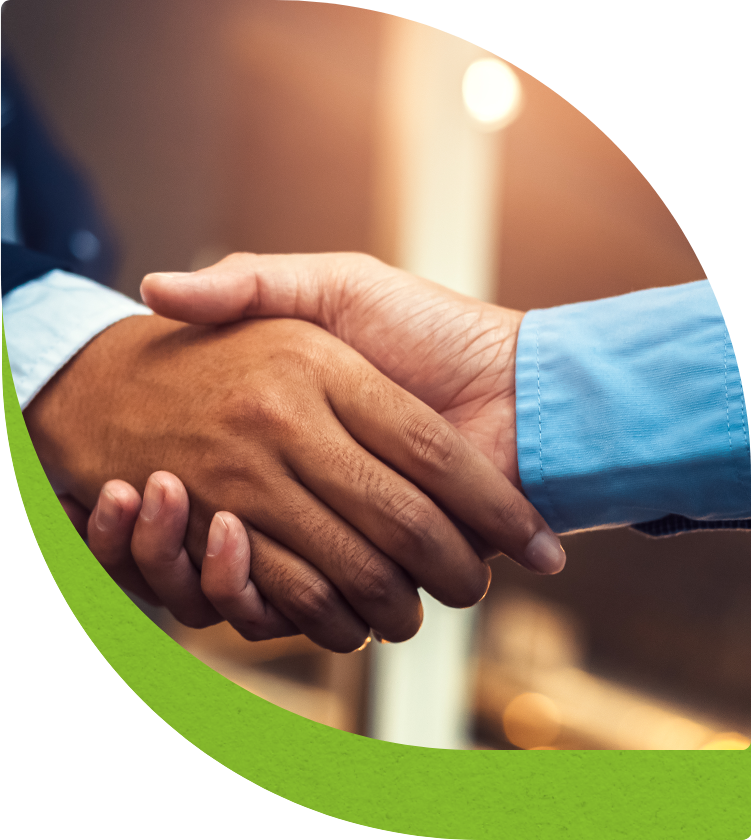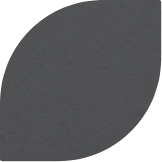 Your Team
Two decades of industry experience and a skilled 45-member team are at your service. Be it our Certified Financial Planners offering financial expertise, or our support staff ensuring a great experience - we're here to help build a financially confident future for you.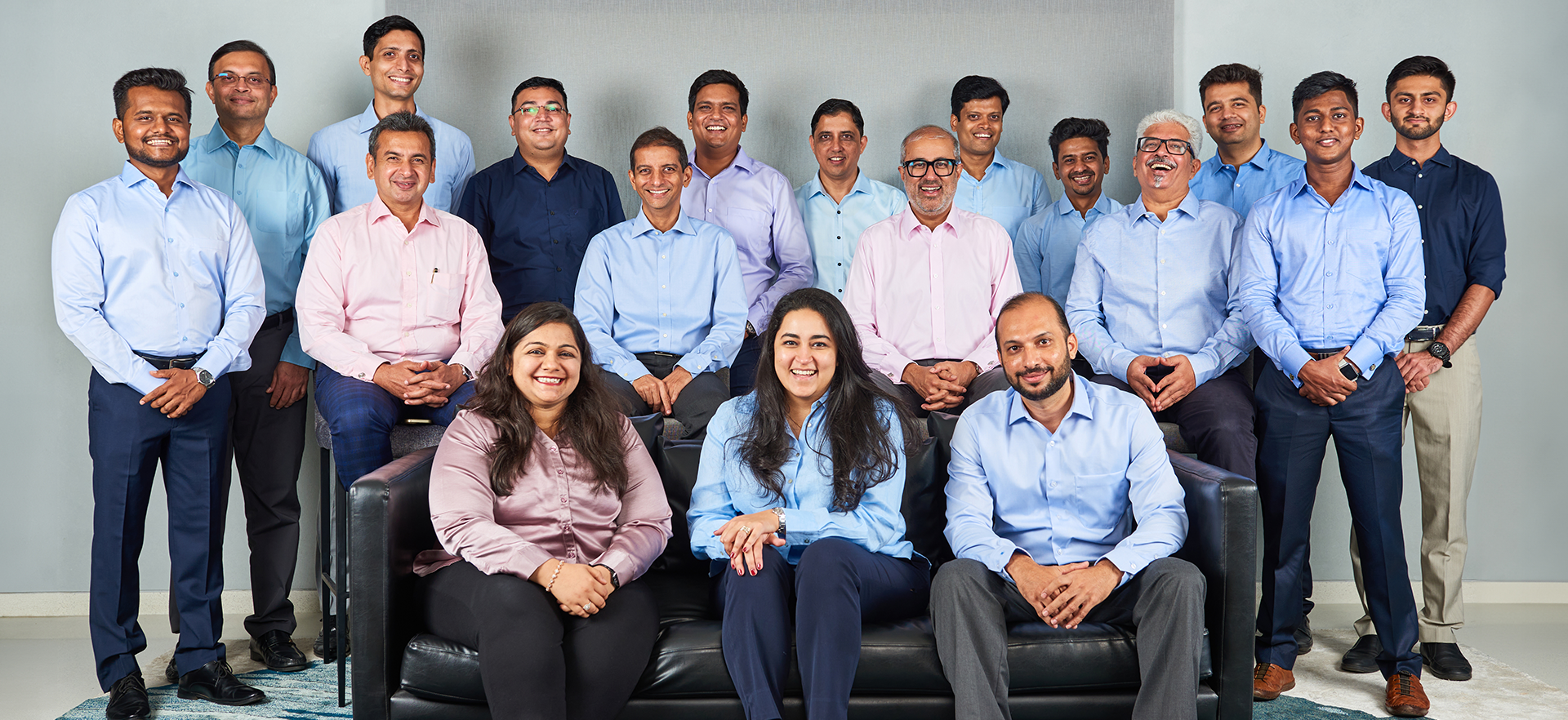 From Our Clients
The comprehensive analysis has helped me realize where do I stand on my financial goals and I'm pretty confident on achieving these with your suggestions and guidance.
I thank God for stitching some good people into the fabric of my life… and you are one of them.
It is refreshing to meet professionals who take pride in their craft and have complete knowledge about it.